Welcome to
Mhaircure Studio
Mhaircure Center is a unisex hair salon founded in Montreal on April 18, 2019 by Wildine Michel, an expert in natural curls. Our hair salon specializes in the treatment of scalp disorders using natural products and offers high-quality cutting and styling service and a unique customer experience to all. Our passion is natural Hair!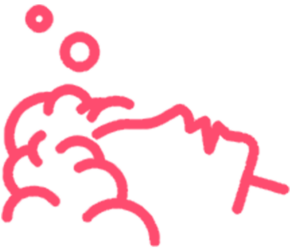 Wash and Definition
Deep Cleansing of Scalp & Curls Detangle & Condition Define Curls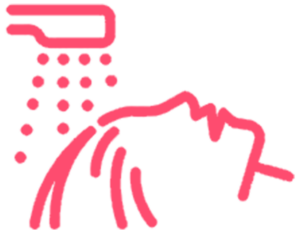 Wash And Volumes
Deep Cleansing of Scalp & Curls Detangle & Condition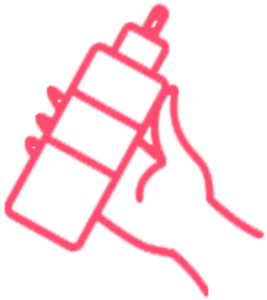 Color
Decoloration, Cleansing, Coloration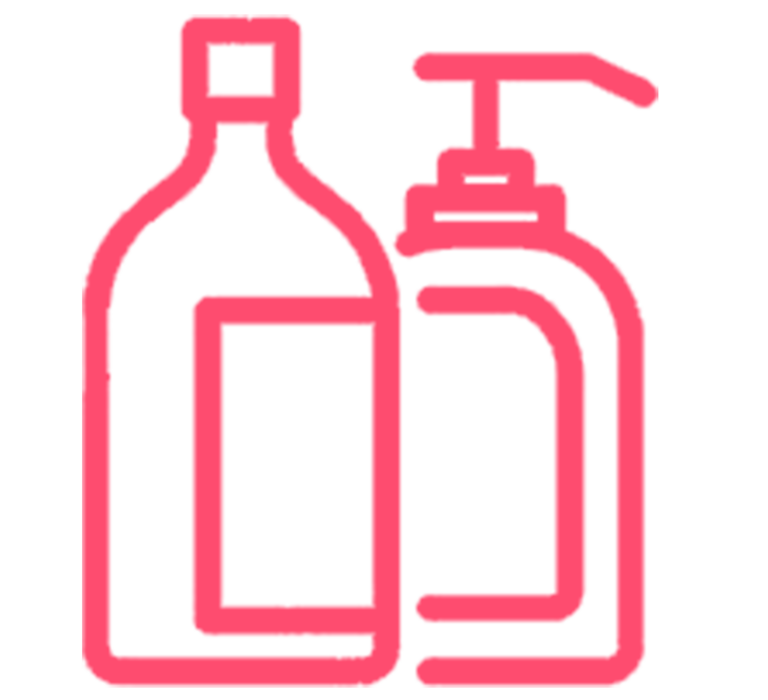 Treatments
Detox, Hydration, Micro Mist & Protein
At the Mhaircure Curl Spa, we celebrate and nurture your natural, curly, coily and locked hair. We are here to assist you on your Natural Hair Journey; from transitioning to finally realizing your hair dream! The entire Mhaircure team is dedicated to equipping you with the tools and knowledge needed to better understand and care for your precious crown.
With an impressive selection of natural, toxin-free products, the Mhaircure boutique is committed to caring for your crown as well as your health! All products at Mhaircure contain a minimum of 95% natural ingredients and are formulated exclusively for your curly, coily and locked hair. Book your free personalized consultation to create Your unique product regimen and hair care routine!
LET YOUR HAIR SHINE WITH SPECIAL OFFERS AND DEALS! SUBSCRIBE!
Visit us in our Montreal based hair salon or write an email.​