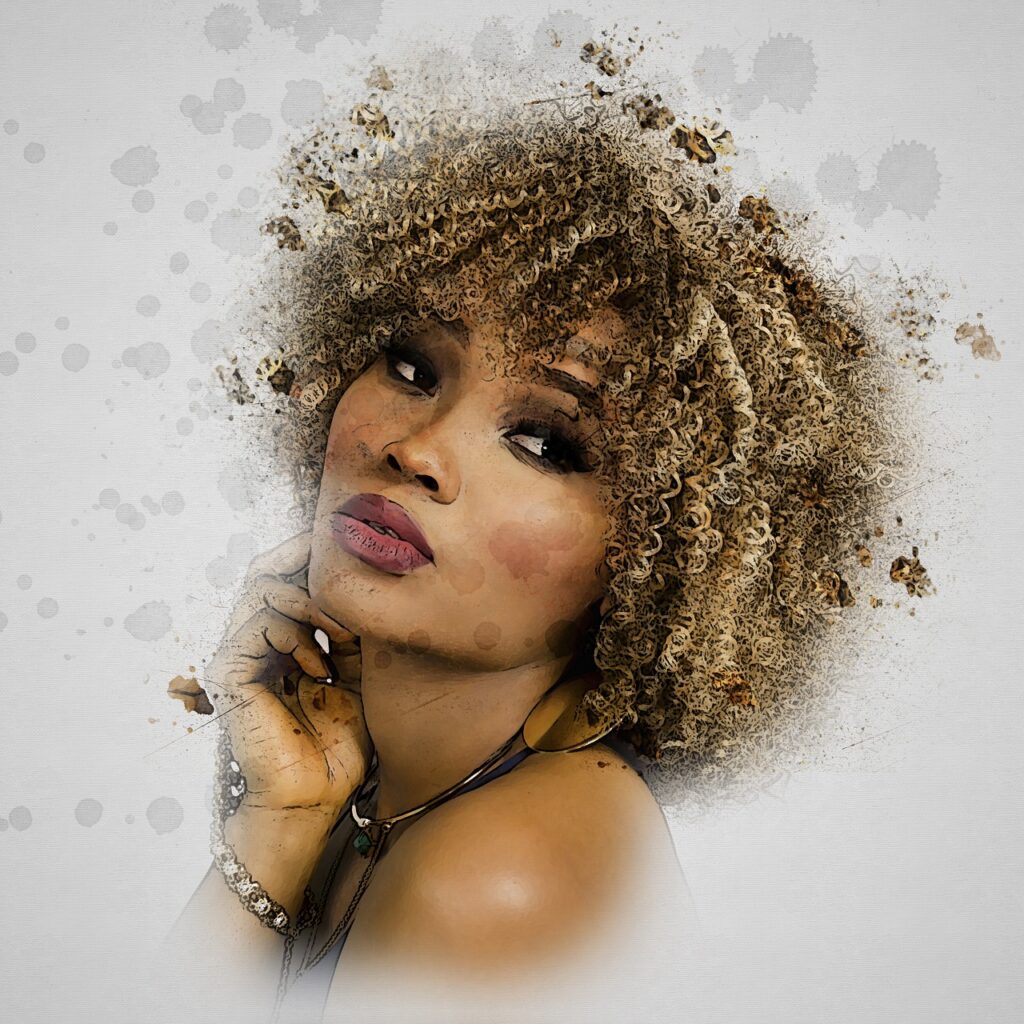 During your hair consultation, you will find out your personal Curl ID. Using detailed information about your curl type, porosity and density, your Curl Analyst will establish a personalized product regimen for you. Take all the guesswork out of caring for your curls! The consultation is an opportunity to try new products as well as learn the correct way to use them for maximum results! Start your new curl routine with confidence and joy!
Avant votre consultation:
Lavez vos cheveux avec un shampooing.
N'appliquez aucun produit dans vos cheveux (pour ne pas interférer avec les résultats de la consultation)
Soyez prêt à poser des questions
Offrez à votre couronne les soins de spécialistes! Le Centre de Curl Mhaircure vous offre une large gamme de services allant d'un Big Chop, Mhaircure Strategic Curl Cuts, des traitements naturels des cheveux et du cuir chevelu à la définition et aux styles de boucles experts. Nos experts en boucles et nos locticiens se consacrent à nourrir vos boucles et vos locs à leur pleine gloire naturelle!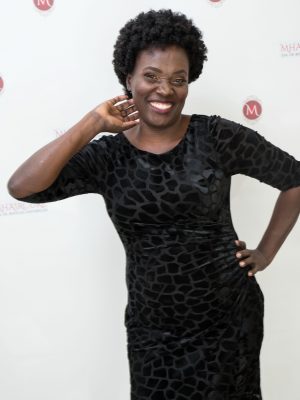 Lavage & bobines faciles
$85
WASH & coiffure Simple
$75
COUPE PROFESSIONNELLE DE CURL
$95
Grande boutique naturelle
$90
Styles sans extension
$200